Are thrilled to present to you
Quality Children's, Baby Clothing and Accessories From Birth - 8 Years
Specialist in Children's Waterproof & Merino Clothing - these are just great for the snow, farm or just about everywhere
and they are available all year round. Our clothing is made to last for todays rough and tumble play.
We are totally New Zealand Made and all our products are made in our home in Hamilton, New Zealand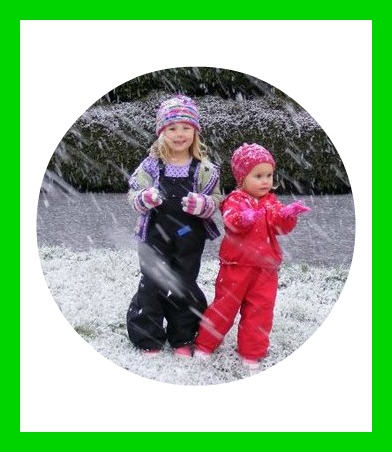 Emma and Paige in their Waterproof Clothing in the snow
We have a great range of kids clothing and baby wear including Merino Wraps,
Swaddles & Beanies
We are always out and about at shows, markets & exhibitions. Please check here to see when we are visiting a town near you.
W
e are also members of the Buy New Zealand Made Organisation and
The Campaign for Wool Group